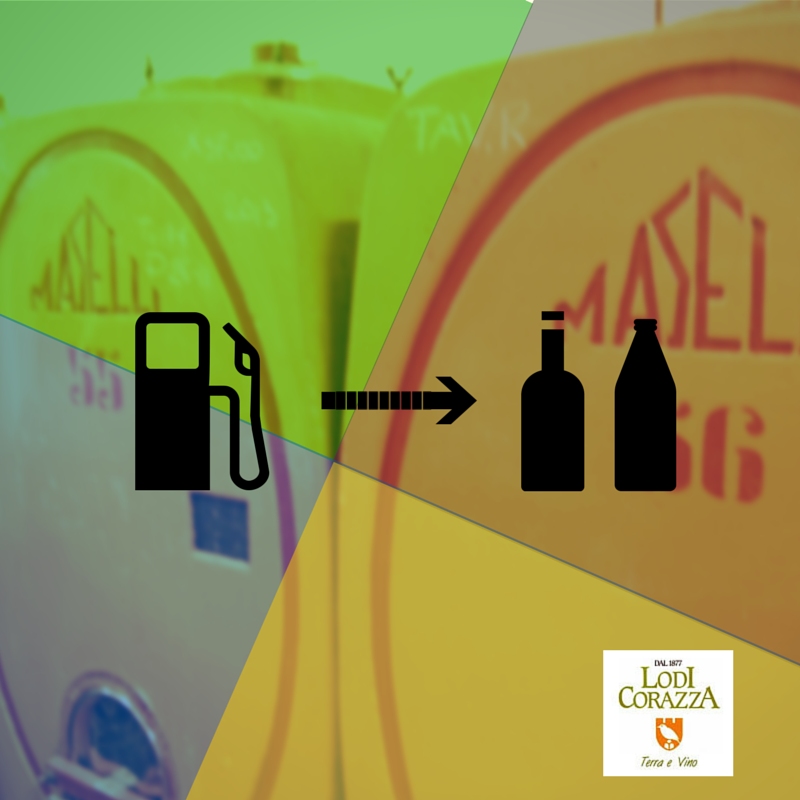 Bulk wine now available at our winery
Like every year, from the beginning of March, we have many requests for bulk wine.
It is very common that people visit us to buy bulk wine, because they can take advantage of good price and guaranteed quality. And also this year, we will provide such a quality standard, despite the warm winter that just passed, enemy to perfect stabilization of wine.
Starting from today – 5th March 2016 – we start selling bulk wine to the public.
Come and get your Lodi Corazza wine!