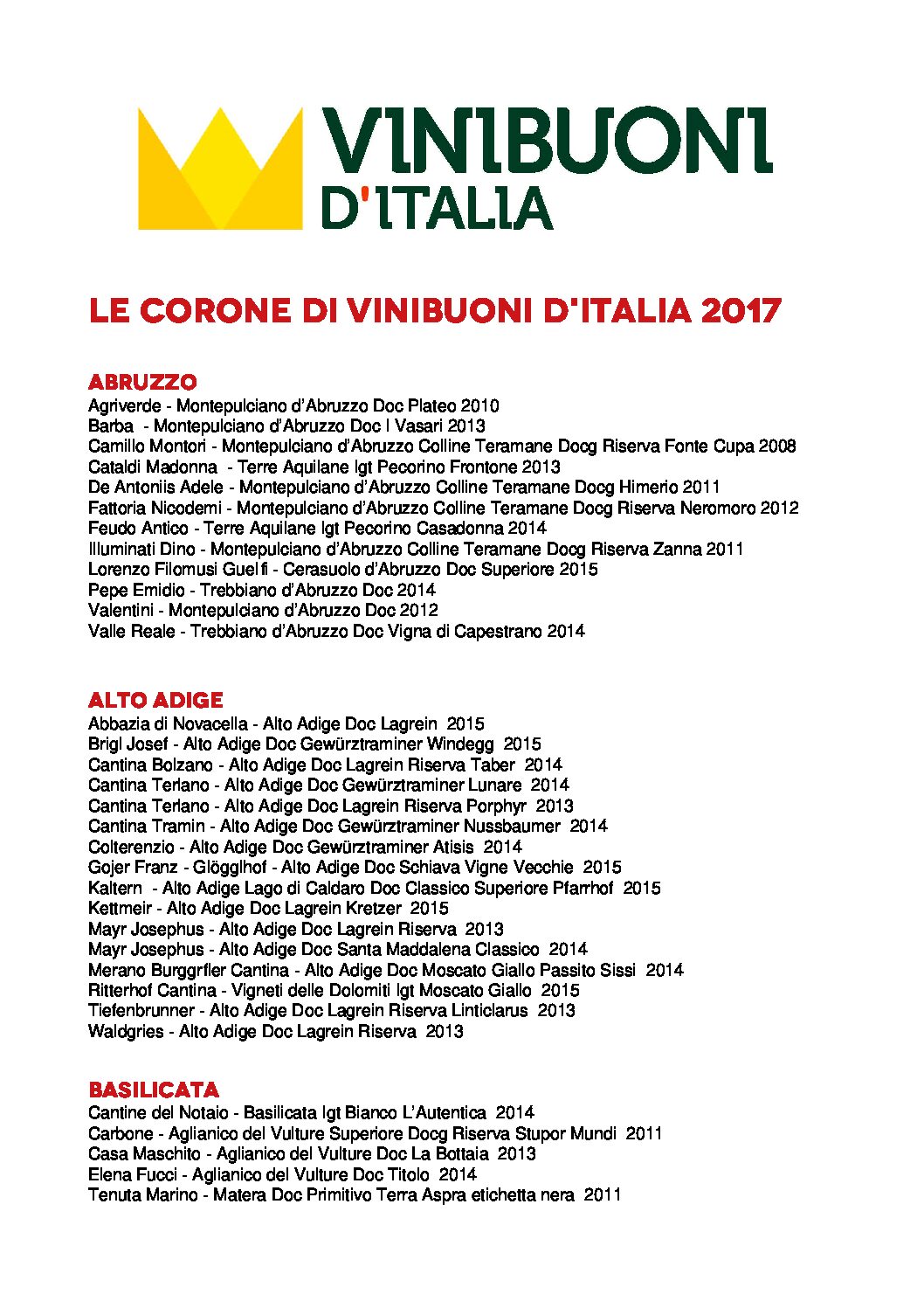 Crown "Vini buoni d'Italia 2015" awarded to Zigant

Our wine "Zigant" Colli Bolognesi Pignoletto Superiore DOCG has been assigned the highest award after the tasting in Buttrio Sat 30 July 2016.
The fifth edition of the event "Vinibuoni d'Italia", the Guide of Touring Club Italiano, awarded the Crown to our Zigant Pignoletto Superiore DOCG. This prize is assigned to the top-ranking wines recognized as pleasantly easy-to-drink and high-quality wines
700 wines from all Italian regions were tasted at the final in Buttrio. Wines not only from the most famous Italian native vine varieties but also vine varieties representing vignerons' pride and recent extensive work in promoting Italy's huge heritage in terms of terroir.
'One does not make wine to get awards, but receiving such an important award is amazing. This drives us to do more and more and tells us that we are going the right way. Also, this helps to let people know about a wine produced from a difficult native vine variety such as Grechetto. It proves that even a wine from the area of Bologna Hills can be extremely elegant and have a place among the top-ranked wines, like other noble or famous international wines'.
This is the comment of Cesare and Silvia, co-owners of the winery, who will be assigned the award during the opening day of the next edition of Merano Winefestival (4-8 November 2016).
Vinibuoni2017 – The winners
Link: http://vinibuoni.it/le-corone-vinibuoni-ditalia-2017/