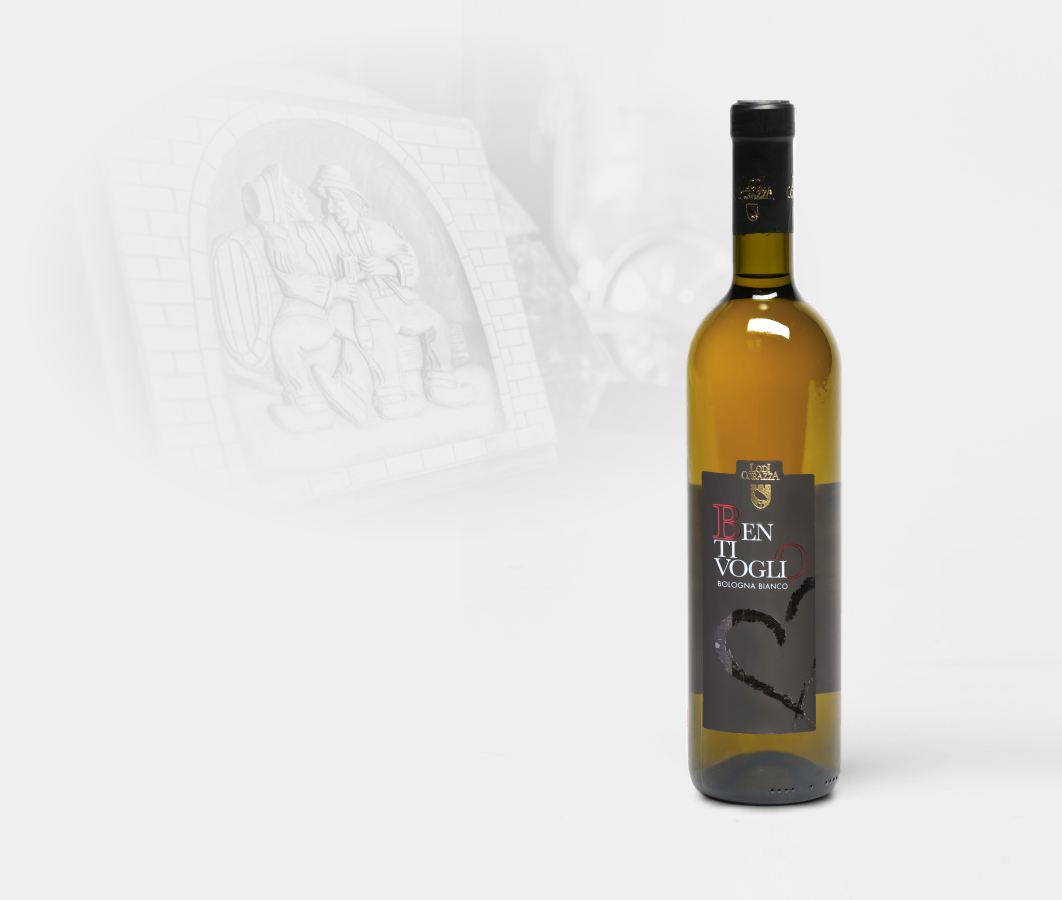 LADY Barbera
Last Tue, Feb 16, we spoke about our experience with Barbera grapes on a special event on the subject promoted by AIES, the Italian Association of Food & Wine Experts and Sommeliers. It's been a very interesting discussion with six Italian wine makers as speakers and Marzia Pinotti as the Chairman. She's the author of the book titled La Barbera è femmina and she has raised questions and ideas on this great Italian grape variety, which is often not valued as it should.
We offered our Barbera-based Castelzola wine, vintage 2012 and 2010, the latter showing to be as elegant as we expected.
Barbera-based wines of wineries Cascina Garittina (Nice) and Vigneti Massa (Tortona Hills) were also very appreciated. A wine called "Barbera della Stoppa" (Piacenza Hills) aged 17 years demonstrated the great aging properties of these grapes, developed as a full-bodied and important wine by Villa Cunial (Parma Hills) and Piretto, a noble winery in the Langhe, Piedmont.
We are glad and honoured to have represented our wine area with this grape variety and wine. We have been making a lot of investments and studies on this, believing in its potential since we were young and fully convinced that it is the most prominent red wine in the Bolognese Hills for its story, quality and vineyard extension.