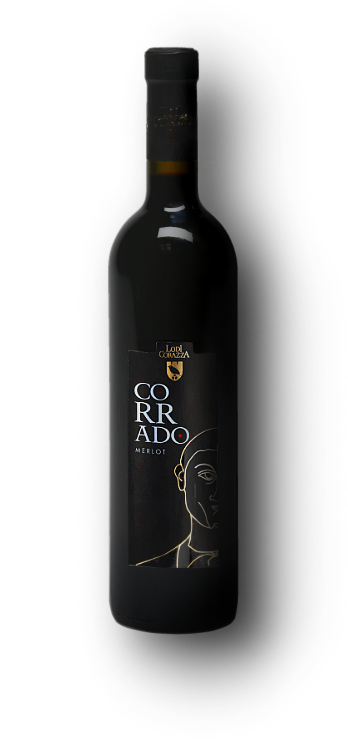 TERRE DI VITE ASSOCIATION VISITING OUR WINERY
"Terre di vite" is an event celebrated at the Castle of Levizzano Rangone in the province of Modena attended by a large number of wine makers who adopt a respectful and ethical code towards the environment and consumers. To assure this key-concept, the organizing Association visits these wine producers along the year to explore their philosophy.
Last Saturday 11th Nov, the Association group came to visit our winery. We were blessed by a wonderful sunny day, so, we walked across the vineyard to describe the vine training systems that we use to obtain high-quality wines.
Then, we did the wine tasting. This is the most interesting part to us because we can feel and share the emotions generated by wine in everyone. We believe in wine's emotional power, aware that wine is the fruit of the earth. We hope we succeeded in conveying the significant message that a family of vignerons preserves and improves the territory, with soil fertility as a primary necessity, for the present and future life of their own families and thus of all the other people.